CONDITIONS & PRICES
We deliver a performance, to be chosen from several categories. Great solo artists and duos perform for you - LIVE, exclusive and at a safe distance.

A 'Culture on demand' mini-concert is also an extraordinary gift for favorite friends, favorite customers, favorite neighbors or loved ones.


Choose from the following cultural programs:
Music:
Singer / songwriter
Classical
Jazz
Country / blues / reggae
Reading / acting
Children's surprise
Photography / painting
Pilates session (price by agreement)
And ..... (share your request and we will see what we can do!)

Timing:
We avoid kiddy-bedtimes and perform during day-time or in any case before 22.00.
PRICES AND DURATION (indication):
Solo artist min. 15-20 minutes (+/-) = 95.00 EUR ( incl.VAT)
Artists duo min. 15-20 minutes (+/-) = 165.00 EUR (incl.VAT)
free 'home delivery' in the delivery region
Culture on Demand specials and DJs on request

Payment is made contactless via PayPal or bank transfer, in advance. You have the opportunity to tip the artists directly, or via PayPal or transfer.
Of course, we don't time the gig to the second. And there is certainly an encore ;)

We hope you enjoy it!

Your Culture on Demand team
Andrej Krocker and all the friends of good entertainment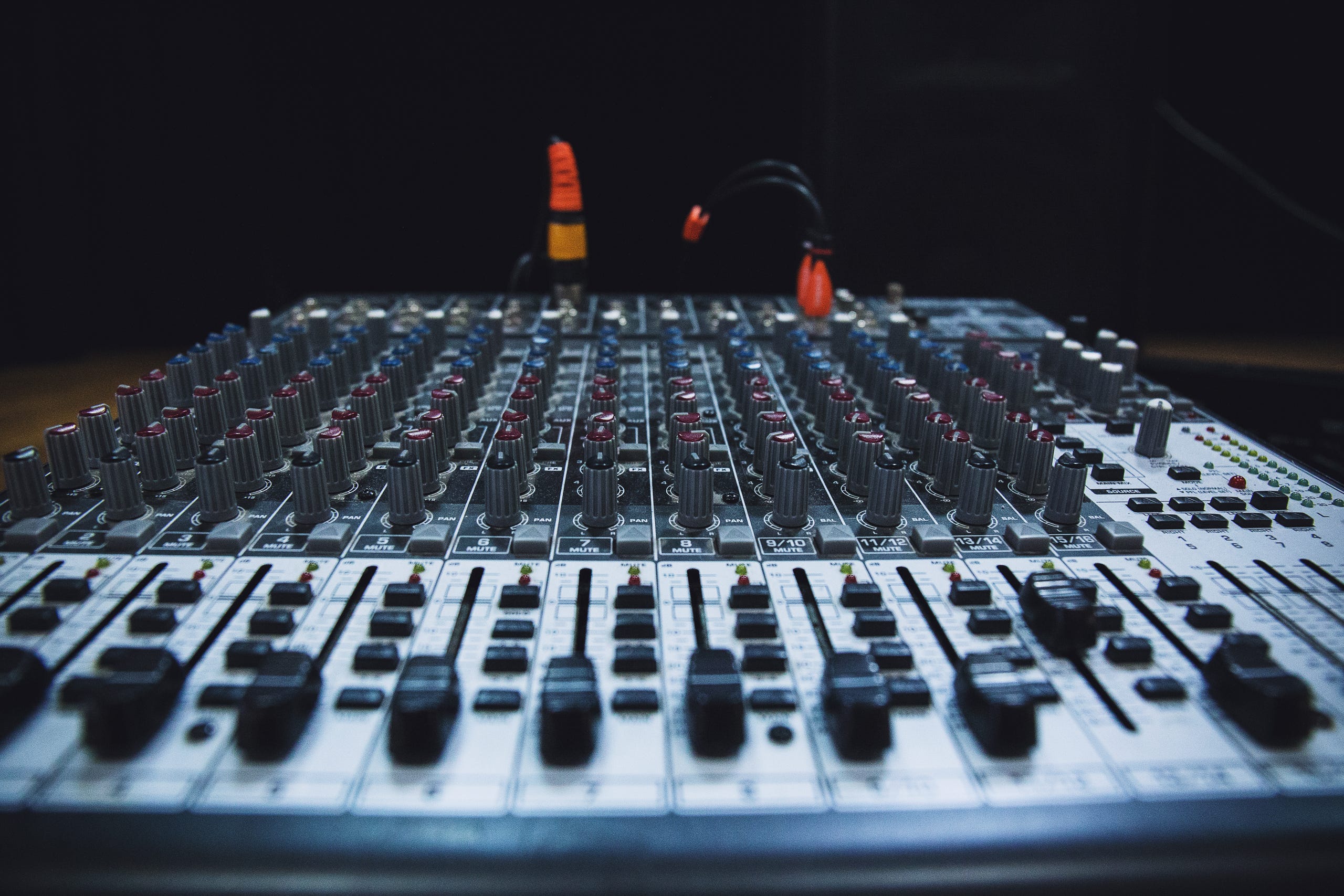 THE CORONA RULES!
Your live act can only take place when all participants comply with current federal guidelines and recommendations around Corona! To keep things safe for you, and for us.


"Close" contact must be avoided. So always keep your distance!
The artists can play, for example, on the doorstep, in your garden or in your courtyard. Open windows and doors and let your balcony become your observatory. Our artists perform, and at the same time protect you and themselves, by keeping a minimum distance of 1.5 meters.


Please avoid group formation!
Don't invite friends and family. Don't post details of the event on facebook beforehand. Respect the rules, so we can continue to do what we love and what brings joy to us all.
'DELIVERY' REGION
We deliver live and transport cost free in the city center of Brussels. This includes postcodes:
1000 Brussels
1030 Schaarbeek
1040 Etterbeek
1050 Ixelles / Elsene
1060 Saint Gilles

Please understand that we may charge a (cost-based) surcharge for trips to other postcode areas in the Brussels city area.